Who we are
Odoo is an enterprise solution which contains a lot of ERP modules and submodules. This is a centralized ERP solution for various industry vertical which constitute of several integrated applications like, Sales and CRM, Purchase, Inventory, Manufacturing, Project, Human Resource, Accounting with tight integrity. Odoo is targeting all small and mid size industry to get them helped by providing best in class open source ERP. Odoo is successfully used by Media Industry, Newspaper Industry, Manufacturing Industry, Retailers, Exporters and Importers, construction industry, Engineering Industry, BPOs, Schools and Colleges, Restaurants, Healthcare Industry, Hospitals and many more industry verticals.
Read More
Benefits of Odoo Development!
Odoo Innovation Center
Many Requirements, One Software - Scale your limits within your pocket.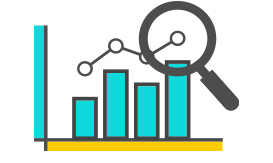 IT/ERP+Advisory | System Re-engineering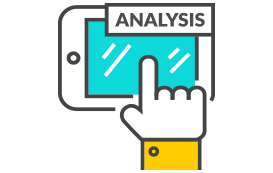 Knowledge Repository | ERP Soluton Academy | Processes | Project Experiences | White Papers, Thought Leadership.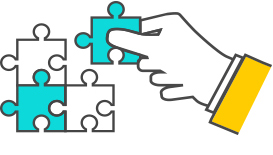 Domain Experts | System Administrators DBAs | Technical Consultants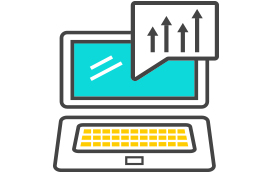 Internal Projects | Methodologies | Training Sessions | Tools and Accelerators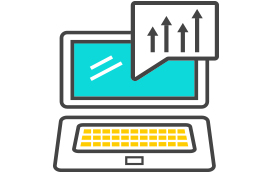 Project Management | Quality Management System
Our Blog
July 10, 2017

Cloud Agent Integrat